Lilium Bag
The Lilium Bag
Our new Lilium Bag, available in two sizes, pays homage to one of our favorite flowers, the lily.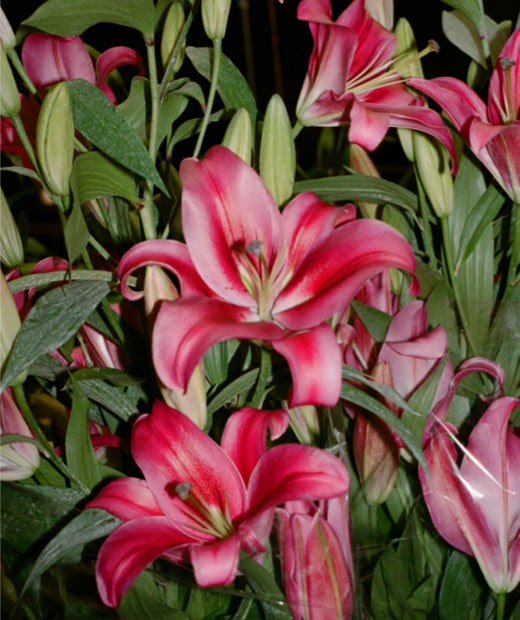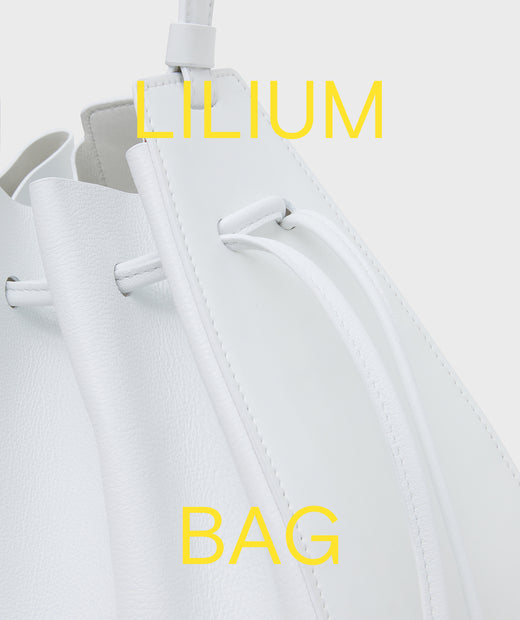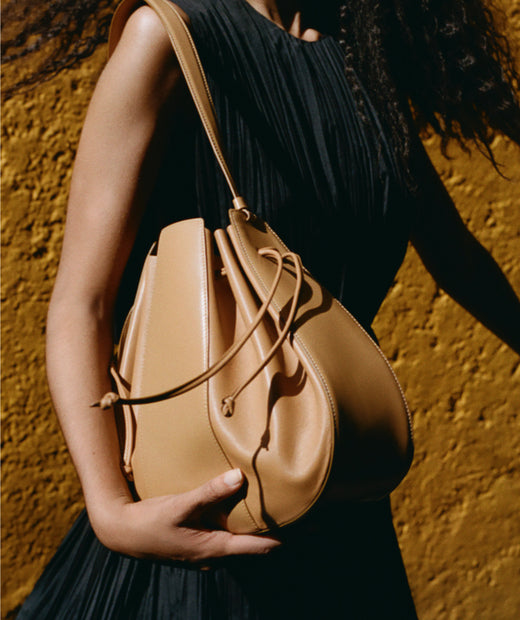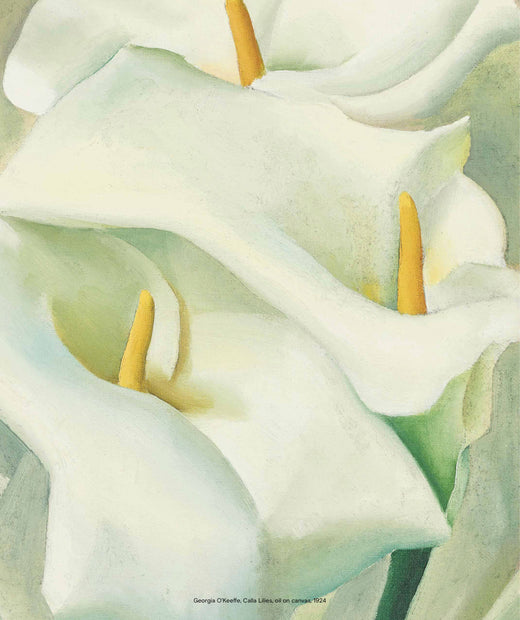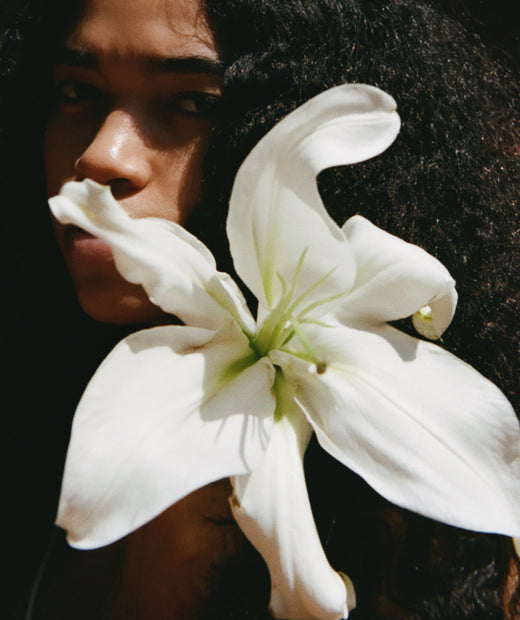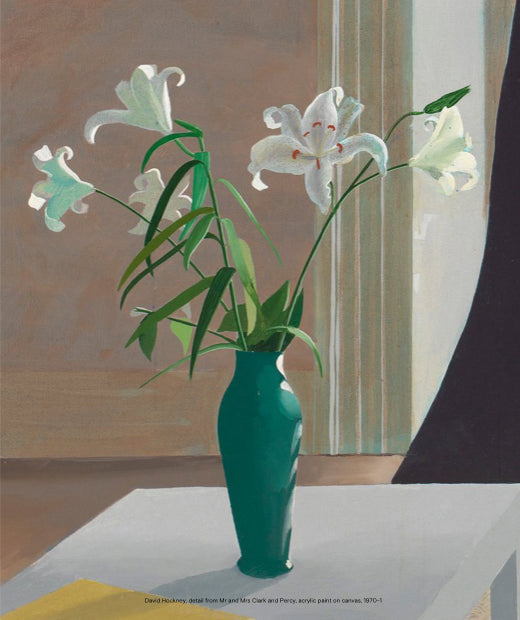 In Bloom.
Our Lilium leather bags are as graceful as a flower. The design is inspired by the lily, with a bud-like shape and an easy drawstring pull that makes these Lilium designer bags appear to "bloom" when opened.
Flower Power.
We marry the sculptural beauty of the Lilium leather handbags with everyday functionality. The roomy interior makes it easy to carry all your essentials, making this an ideal go-everywhere bag. And the subtly structured exterior is crafted from calf and spazzolato leathers for an artful mix of softness and shine. We offer the Lilium in two sizes and a range of beautiful colors. Shop the Lilium leather bag collection today.