Giraffe Bag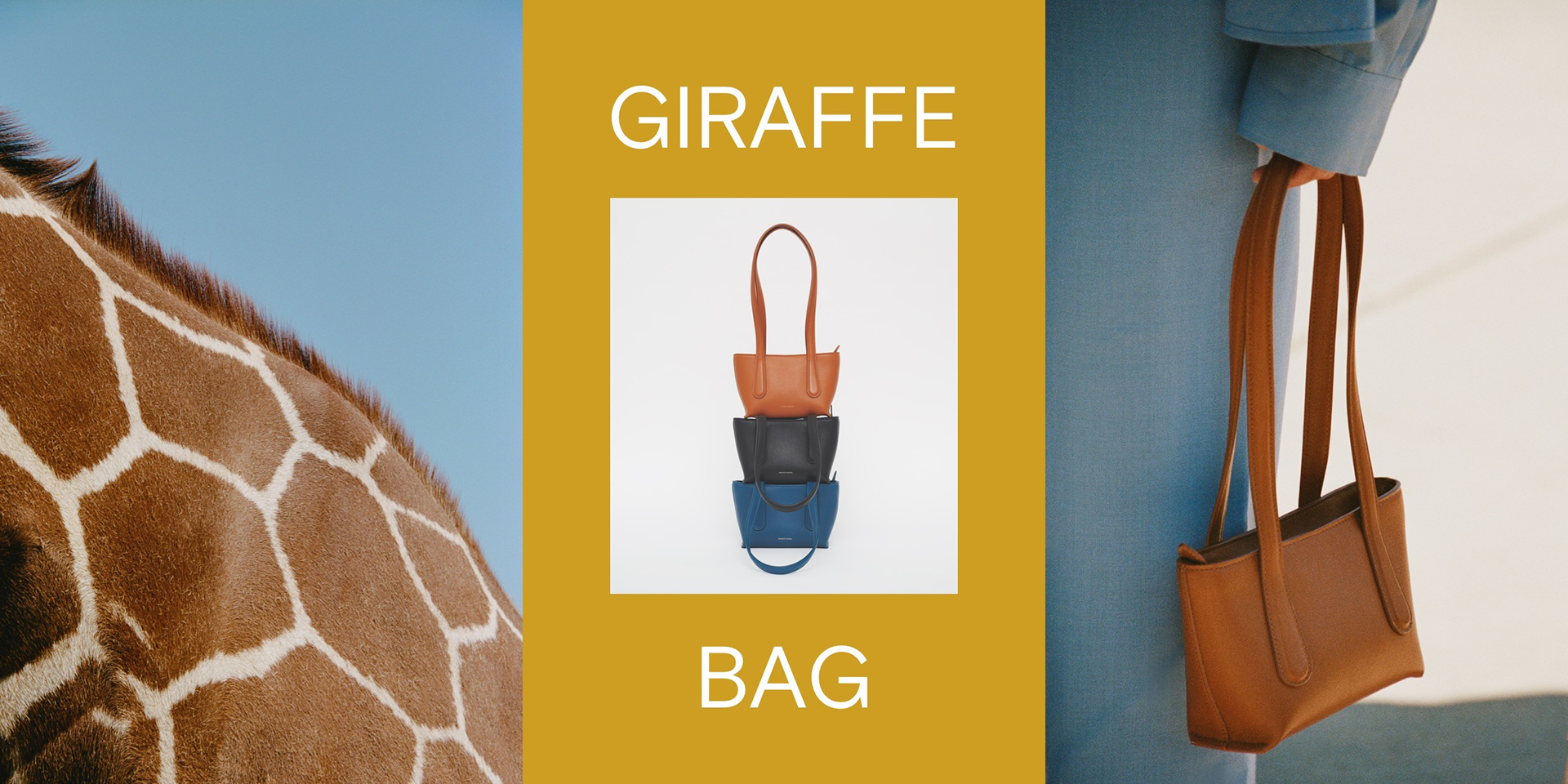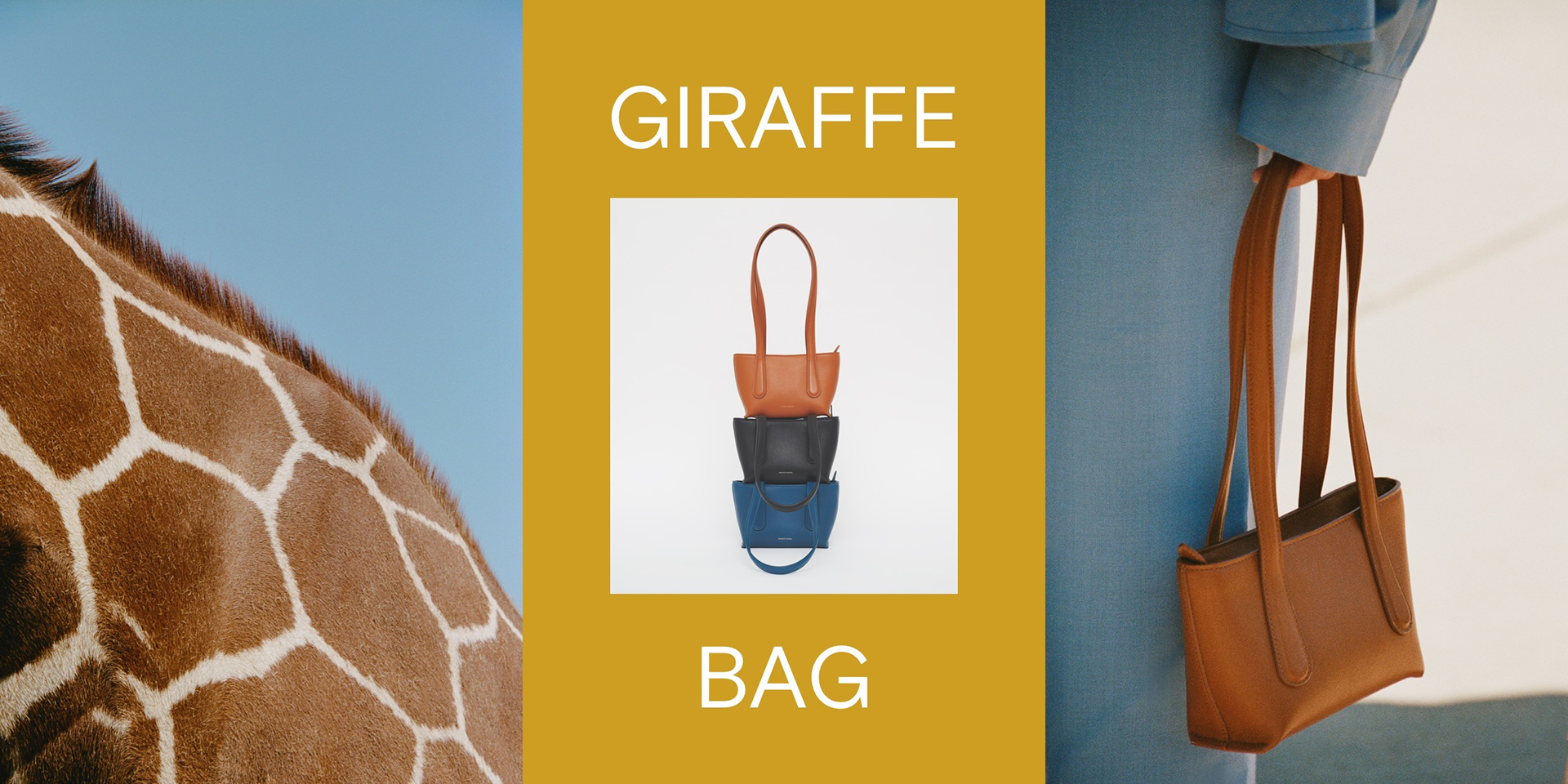 The Giraffe Bag
Inspired by the elegant proportions of a giraffe. Available in two sizes.
The Giraffe Bag.
The designs of our Italian leather handbags have always been inspired by the shapes, colors and beautiful creatures that exist in nature. The latest example is the limited-edition Giraffe Bag, a playful expression of that symbiosis. 
Elegant Proportions.
Like its namesake, the Giraffe Italian leather bag has elegant proportions with bold, elongated straps. We used supple Italian calf leather for the exterior; inside, there's a soft suede lining. We also offer this Italian leather handbag in a mini size. Shop all the colors of our Giraffe Bag and browse our other new arrivals.