Vegetable Tanned Shoulder Strap
Our Vegetable Tanned Leather
Our Italian Vegetable Tanned Leather is a classic structured leather that shows its wear beautifully over time. Designed to soften over time and use, it will not remain pristine and sleek, and although scratching will occur, we do not view these marks as defects. The patina created by daily wear-and-tear is meant to change and evolve over time.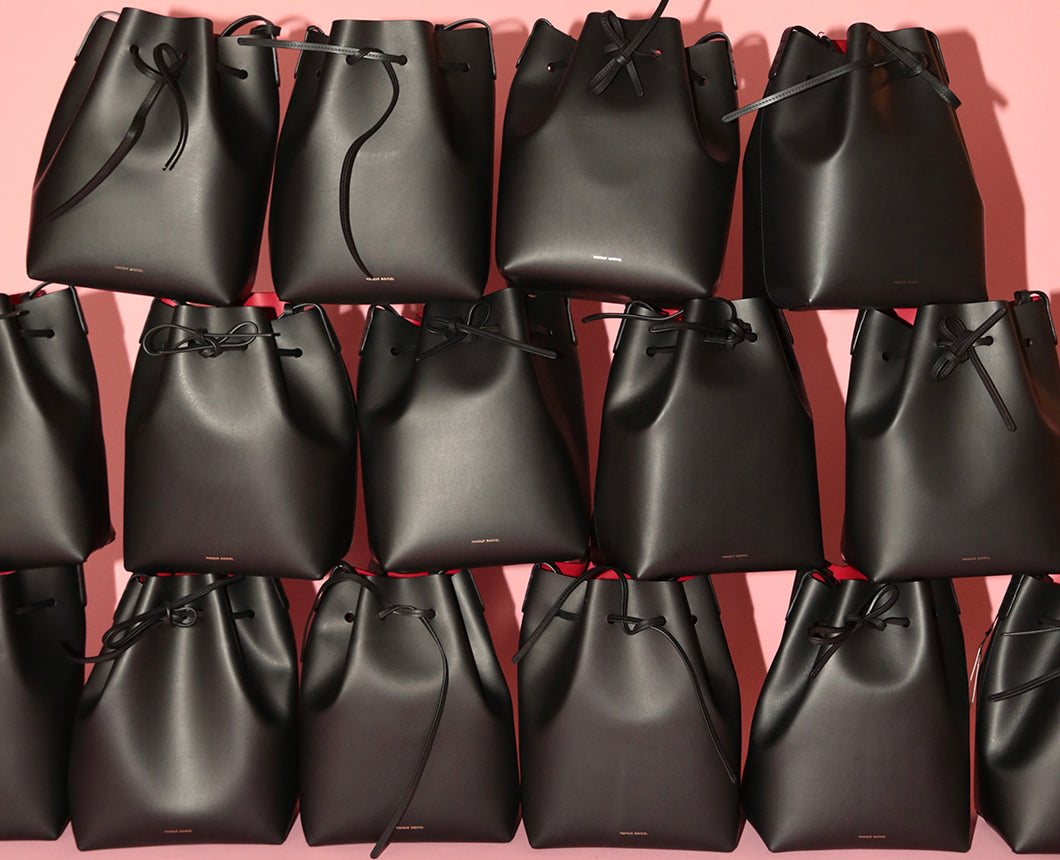 Our Vegetable Tanned Leather
To us, vegetable tanned leather is the most beautiful leather in the world and, in a sense, a more sustainable choice as it is made to last lifetimes. And its greatest beauty is that it develops character in a rich patina over time as it is exposed to sun, rain, and daily wear.